Thank you for visiting our new website. We are excited to bring you news, photos and videos and appreciate your patience as we complete the construction process.
Colton Melby is pictured here on far right of the Cactus Saddlery ad which portrays the attitude of many champions.
If you experience any issues on our website please email
jo@performancehorsehotline.com
.
Feel free to email comments and suggestions to justine@janemelby.com
We hope to update our horses for sale later this week.
We appreciate all of our sponsors, fans and friends and most of God's grace which allows us to do what we love.
ads-News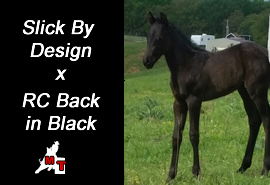 RC Back in Black aka Beauty has been a true blessing to the Melby Team. Watch videos and learn more about Beauty and HERE. Click 2015 Foals to view her 2015 Foals
2015 Foals
Success in Canada! Cayla won Brooks Alberta on Candys Clone and Jane was 4th on Eyema Rare Bug. Jane was also was 6th at Leduc Alberta. We are having a great time and excited for the summer ahead!
Jacqueline Lucas & Simba
2015 MN High School Rodeo Barrel Racing Champions. Simba was trained by Cayla Melby.
success stories